War in Ukraine - an explanation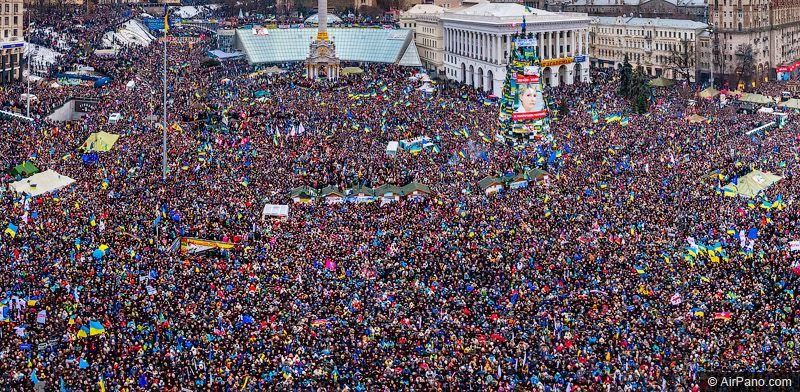 I've finally found the clearest and most convincing explanation of why Russia invaded Ukraine.
The Maidan
The first step to understanding is to learn about the Maidan. I've been hearing the name for a long time without bothering to find out what it was and why it was so important.
I finally listened to this lecture by Marci Shore, Associate Professor of History at Yale University:
PBS

Frontline interview with Timothy Snyder

Once I knew what the Maidan was, I was prepared to follow this truly extraordinary interview with Timothy Snyder, where he discusses the historical reasons leading to Putin's invasion of Ukraine in 2014 and 2020.

I was especially surprised by his explanation of why Putin invaded again in 2020. Americans were involved, but not in the way you have ever imagined!

I'm afraid I haven't even bothered to determine the date of the interview, but it is timeless: