Photoshop brushes drive me crazy!
I've always been driven crazy by the fact that Ps brushes have TWO circles. I don't know why. It's the inner circle that seems to paint
You can see this phenomenon in Unmesh's video:
This still shot of the result shows the two circles quite clearly. Notice that the brush is painting from the inner circle. The outer circle serves no obvious function.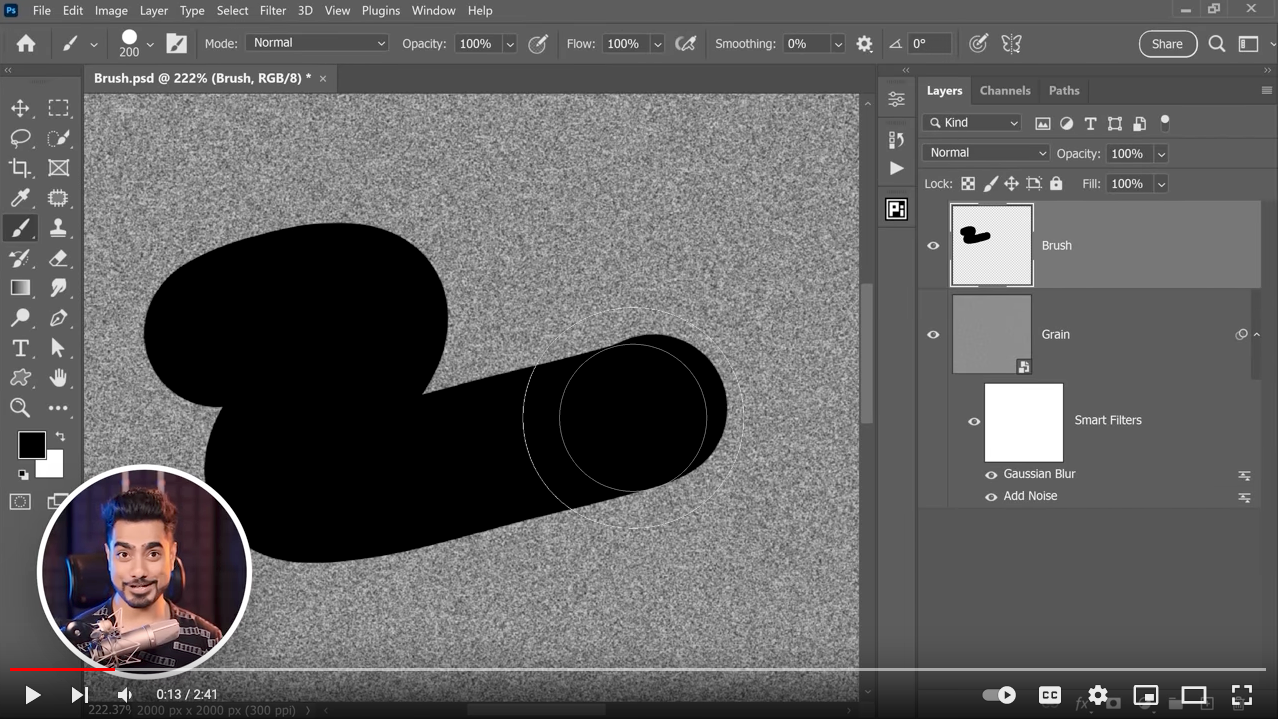 My version of Ps does the same thing: This screenshot shows what happens when I drag the brush to the right: I can't see the inner circle, which is where the painting will occur, so I have to guess where to place the brush.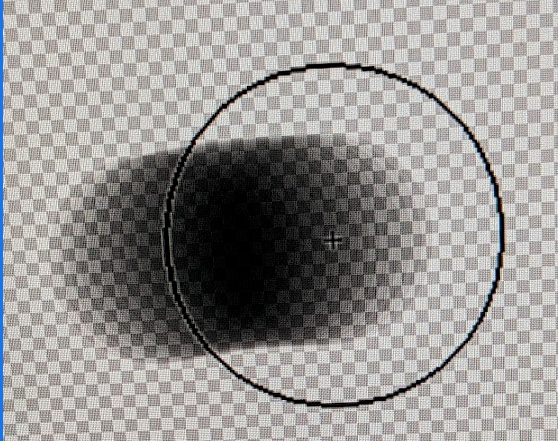 This drives me crazy when trying to paint carefully on a mask, for example.
Is there any way to remove the useless (to me) outer circle or make the brush paint where the outer circle is?